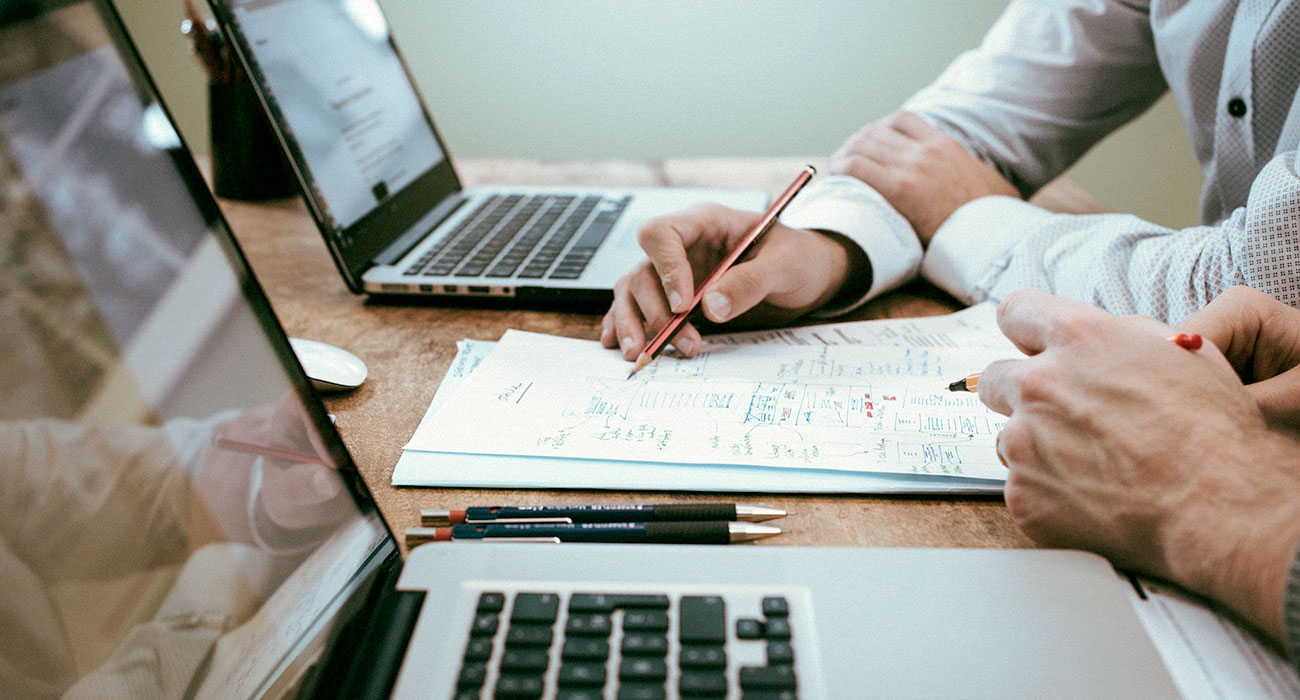 CISA
CISA (Certified Information System Auditor, the registration information system auditors) by the Information Systems Audit and Control Association (Information System Audit and Control Association, referred to ISACA) awarded a certificate authority, the Information Systems Audit and is the only area of the professional qualifications widely recognized around the world.
CISA body of knowledge from seven parts, the concentrated expression of the Notes in information systems auditing processes and information systems management and operate the two major areas of knowledge and experience accumulated master degree. This course, that is, ISACA CISA examination materials designated for the foundation, with CIA (registered internal auditor), CISSP (Certified Information System Security experts) examination of the relevant knowledge, through short-term intensive learning so that students master the Information Systems Audit and knowledge and skills .
Training Program
Information Systems Audit Process: in accordance with generally accepted auditing standards and information systems in the information systems audit guidelines to ensure that the Organization of IT and business systems are fully control, monitoring and evaluation.
Management of information systems, planning and organization: To evaluate the management of information systems, planning and organizational aspects of the strategy, policies, standards, procedures and related practices.
Information technology infrastructure and operating practices: evaluation organizations in the implementation of infrastructure management and the effectiveness and efficiency, ensure their full support for the organization's business objectives.
The protection of information assets: the logic, environment and IT infrastructure to evaluate the safety, to ensure that meet the business needs of organizations to prevent unauthorized information assets in the case of the use, leakage, modify and loss.
BCP / DRP: These plans are in the disaster, the organization can continue to conduct business operations and information systems processing, writing, is well known and tested the plan.
Application development / access / implementation / maintenance: the use of system development, acquisition, implementation and maintenance of the methods used to evaluate and process to ensure that the organization meet its business objectives.
Business Process Assessment and Risk Management: assessment of business systems and processes to ensure that under the organization's business objectives for the implementation of appropriate risk management.
Duration
5 days
Training Materials
Fine for CISA certification exam notes (PPT)
Supporting CISA Manual
Other relevant information
Training Characteristics
Senior IT audit specialist teaching
Suitable for enterprise IT awareness and skills upgrading audit
The introduction of hot topics such as CobiT
Target Audience
Information Systems Audit and consultants
The traditional audit professionals
Responsible for internal audit information systems, information systems security management and planning work of the employees
IT managers, information security manager
CISA candidate